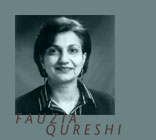 Fauzia Qureshi is an Associate Professor at the National College of Arts, Lahore and also in private practice running a leading architectural engineers consulting company in Pakistan with her architect/urban planner husband since 1975. Fauzia's primary interest in architecture has been to study and learn from the traditional built environment and her inspiration to design and build come from these time tested design details and techniques. Fauzia has been teaching urban design and urban planning focusing on the low income sector of the developing world, conservation issues, sustainability and women and space.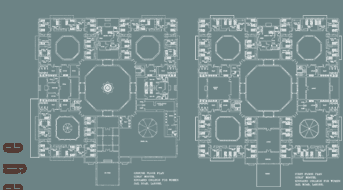 Kinnaird is an institution with a
unique historical background
and a very special environment.
The campus covering 20 acres comprises buildings constructed in the 1930's in red brick.

The challenge was to design a building that reflects the special spirit and ambience of Kinnaird catering to the modern needs and yet maintaining the traditions of living in Lahore's environment.

This was a joint venture project by Fauzia Qureshi and Sajida Vandal from Lahore,Pakistan.